Dear Colleagues and Friends;
Welcome to the World Association of Perinatal Medicine.
WAPM is doing its best to serve the society at the level of scientific research, publication, recommendations, guidelines, and postgraduate training as courses, webinars, and congresses and tries to establish the standards in the field of perinatal medicine, such as mainly obstetrics, neonatology and perinatal genetics.
The XVIth World Congress of Perinatal Medicine took place in Milan this year from 7-10 May 2023. It was another success story that had 7 seven parallel sessions with different hot topics and contemporary development in perinatal medicine, obstetrics, neonatal medicine, pediatric cardiology, and more. It was great to feel and experience that all participants, including speakers and industry, were happy, active, and interactive. Prominent figures from different parts of the world and well-known experts in the field of perinatal medicine had productive discussions on every scientific point with a dedicated discussion time, one of the beauties of our congresses and meetings. Another good news is that the recorded sessions will be available to all members very soon, and we will let you know when they are ready.
We are happy to inform you that Washington, DC, USA, will be the host of the next WCPM in 2025. We hope to meet you in Washington in two years with your latest research and free communications.
The WSPM "World School of Perinatal Medicine" courses are online meetings. Although WAPM training activity will continue as online courses and webinars, there will be onsite and online events when possible.
If any perinatal/OB&GYN/Neonatal Society wishes to organize any scientific and training activity with the help and support of WAPM, it is more than welcome to have proposals.
We wish you all the best and healthy days to come. 
Recently published guidelines and recommendations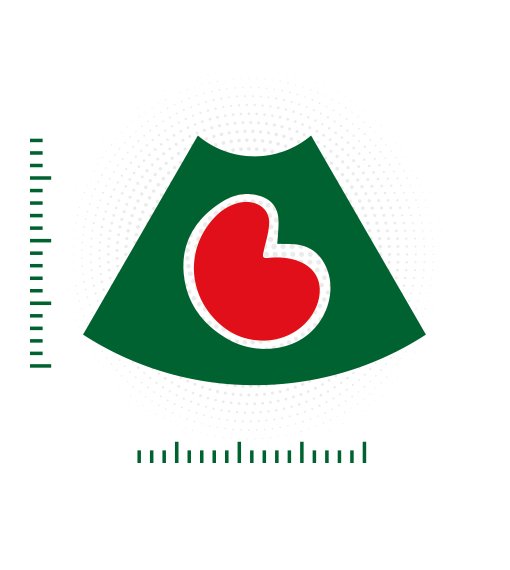 World Association of Perinatal Medicine
The World Association of Perinatal Medicine (WAPM) was established and registered as a non-profit making association. The purpose of the Association is to bring together groups and individuals in a World organization in order to promote the science of perinatal medicine for the benefit of the public, in particular by:
a) promoting and disseminating the study, research and knowledge of all aspects of perinatal medicine, in order to attain a higher level of physical and mental health for women, mothers, and their fetal patients and children by improving the quality and provision of perinatal care throughout the world;
b) contributing to the improvement of teaching standards in the profession;
c) proposing guidelines for auditing, evaluation, and clinical care in perinatal medicine;
d) fostering collaboration between the various disciplines interested in perinatal care as well as friendship between individuals from different countries.