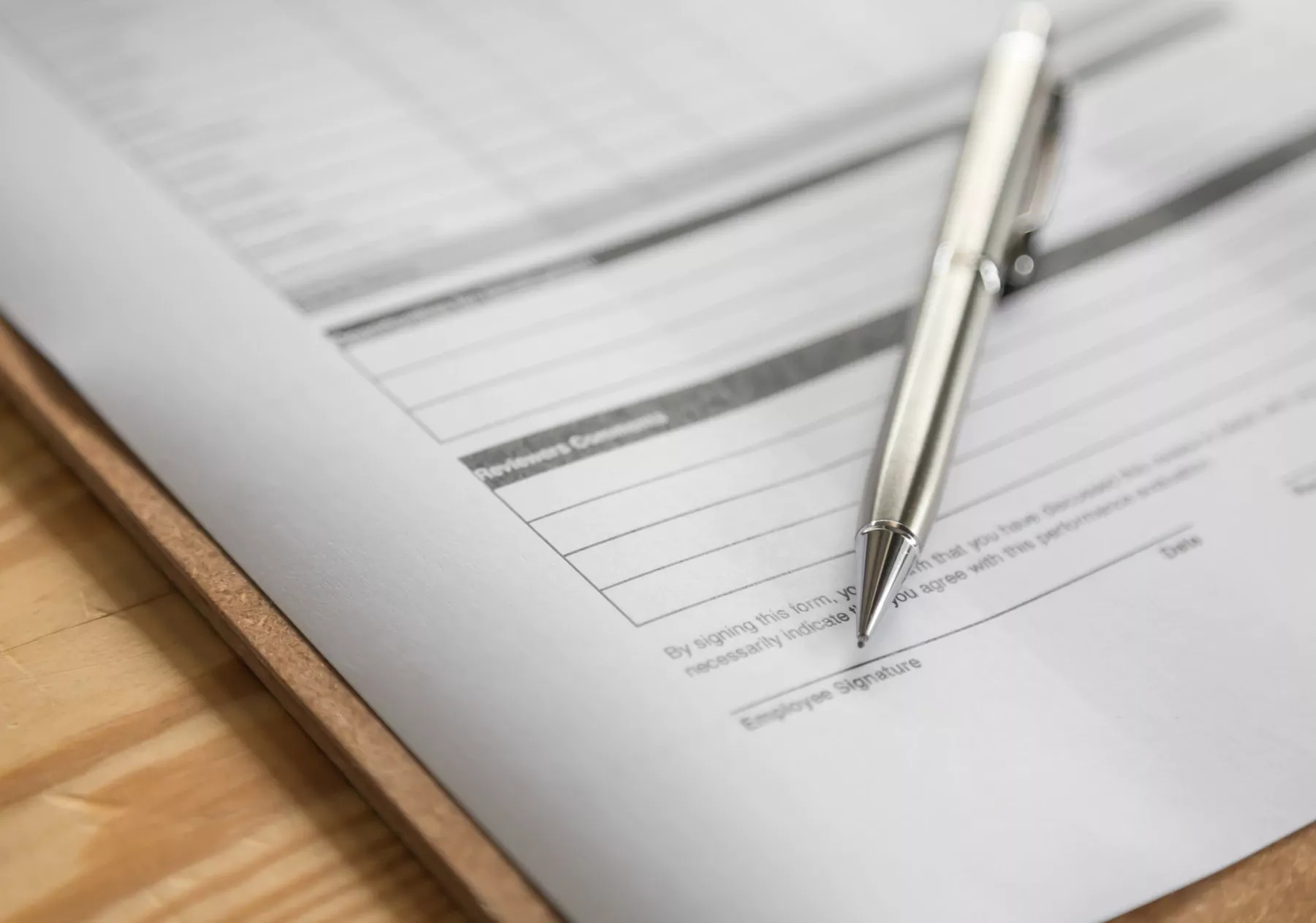 Guidelines for WAPM Congress Bid
1. The request for WAPM Congress bid comes from the national perinatal organization/association or an individual Perinatologist with the endorsement of his/her Society
2. The bid generally consists of:
formal letter from the national organization/society as a conference host sign by the conference president or the individual Perinatologist supported by his/her Perinatology /Obstetrical or Neonatal Society
proposed conference dates
proposed host city and conference venue
accommodation resources, airport/transformation possibilities
estimated national/regional audience and international participants
brief description on what would make the conference successful and significant for perinatal medicine advancement
maintain the congress program free from commercial bias
include two years WAPM membership fee in the registration fee
3. The host will present the bid to WAPM Board during their annual meeting
4. WAPM Board makes the final decision
5. The host will provide for on site visit
The host will name two Congress Presidents (one local obstetrician and one local neonatologist) approved by WAPM Board. WAPM is responsible for the scientific/educational quality of the Congress. This is achieved via Congress Scientific Committee Presidents (two persons from WAPM Board) and Congress Faculty.
6. WAPM does not assume any financial obligation towards to conference (e.g. covering conference losses)
7. Agreed and fixed proceeds to be transferred to WAPM account upon conclusion of the Congress
8. WAPM and Congress organizers will sign formal letter of understanding WAPM will promote Congress via web and official WAPM meetings
The host will arrange for WAPM Board meeting and Assembly during the conference. All Board members have to be invited to the meeting.
9. The host will provide a brief report after the conference that will be published on WAPM web.
Guidelines for WAPM Perinatal Conference Endorsement
1. The request for conference endorsement comes from the national perinatal organization/association
2. The conference should have high scientific value related to perinatal medicine (obstetrics, maternal fetal medicine, neonatology and pediatrics)
3. The request generally consists of:
formal letter from the national organization/society as a conference host sign by the conference president
proposed conference dates
host city and conference venue
program with topics and speakers
estimated national/regional audience and international participants
brief description on what would make the conference successful and significant for perinatal medicine advancement
maintain the congress program free from commercial bias
provide 10% conference registration fee discount for WAPM members
4.WAPM does not assume any financial obligation towards to conference
5.Provide a brief report after the conference that will be published on WAPM web